Service Times
Where JESUS Brings Fullness Of Life!
Worship Service
Sunday 10:00 AM
Hi! We are Bayside Church
Our Mission
Bayside Church desires to lead people to encountering the saving grace of Jesus Christ,
to seeking His Spirit, to pursuing a sinless life, to sharing the Gospel, and to serving the Kingdom!
Core Scripture
You make known to me the path of life;
in your presence there is fullness of joy;
at your right hand are pleasures forevermore.
Psalm 16:11 (ESV)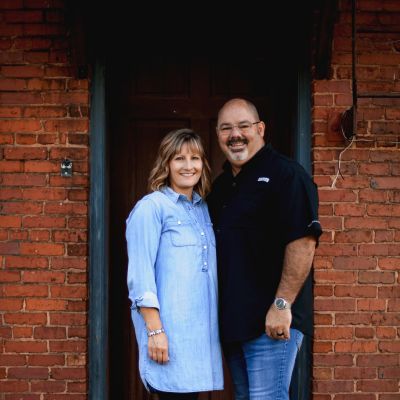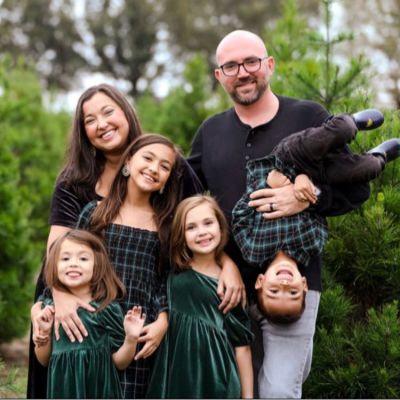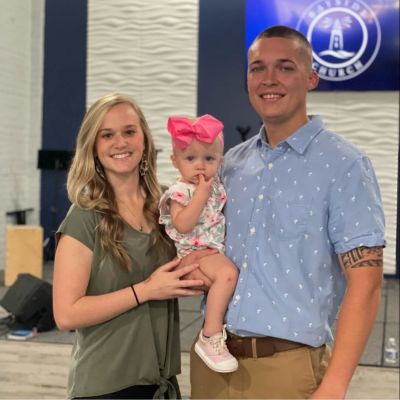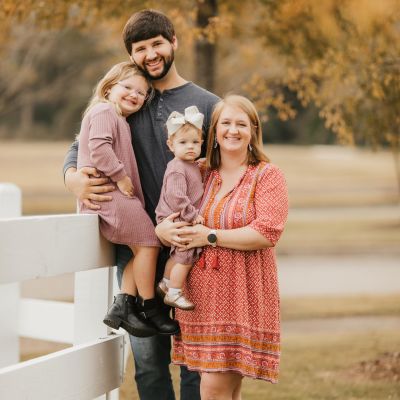 Your Giving Makes Reaching Our City Possible!
Bayside Church is committed to loving our community and sharing the Gospel. When you give, you partner with us to meet needs and show the love of Jesus to both our church and our city. Thank you for your giving!
Give Now
Get in touch
Do you want to know more? We'd love to hear from you!
Bayside Church
750 Jackson Street North, Mobile , AL 36603
(205) 299-1104